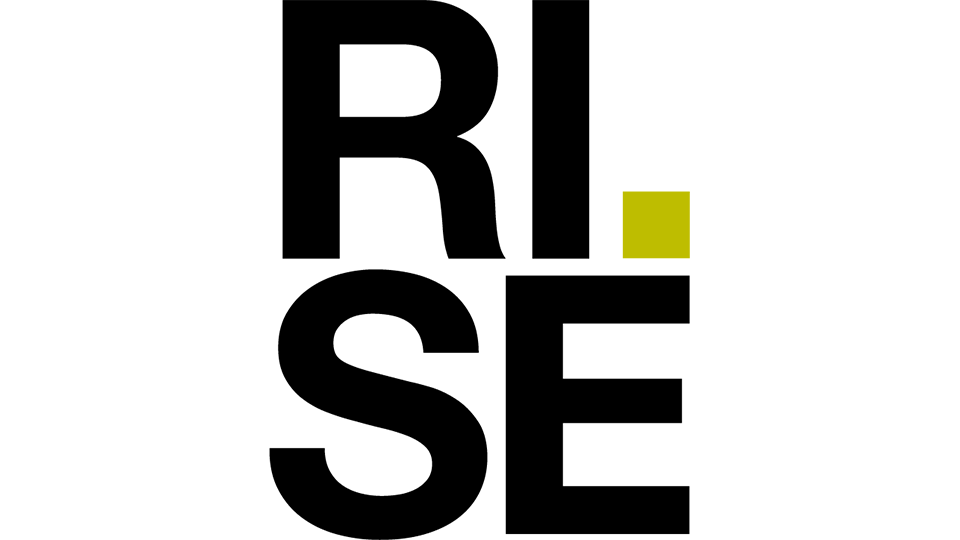 The Research Institutes of Sweden, ACREO are the key partner for developing printed transistors and logic circuits on fabric, they will lead WP3 on this subject.
RISE is a Swedish independent non-profit research institute within hardware oriented ICT (Information and Communication Technology). RISE offers innovative and value-adding ICT solutions – from idea to prototype – for sustainable growth in industry and society. Our strength is hardware. We provide cutting edge resources and technologies within Digital Communication, Life Science, Clean Technologies and Industrial Production. RISE as 145 employees in Kista, Gothenburg, Norrköping, Lund and Hudiksvall.
The department of Printed Electronics at RISE has been developing printed electronics on flexible substrates, for example electrochromic displays and electrochemical transistors based on organic materials, for more than 15 years. A unique feature of these transistor and display devices is that they can be manufactured by solely using screen printing; a feature that becomes particularly advantageous in upscaling activities. This electrolyte-based technology has been developed through national and international research projects, either publically funded or through industrial collaborations. The employees, both females and males, to be involved in the project from the department of Printed Electronics cover a wide range of scientific and technological skills.