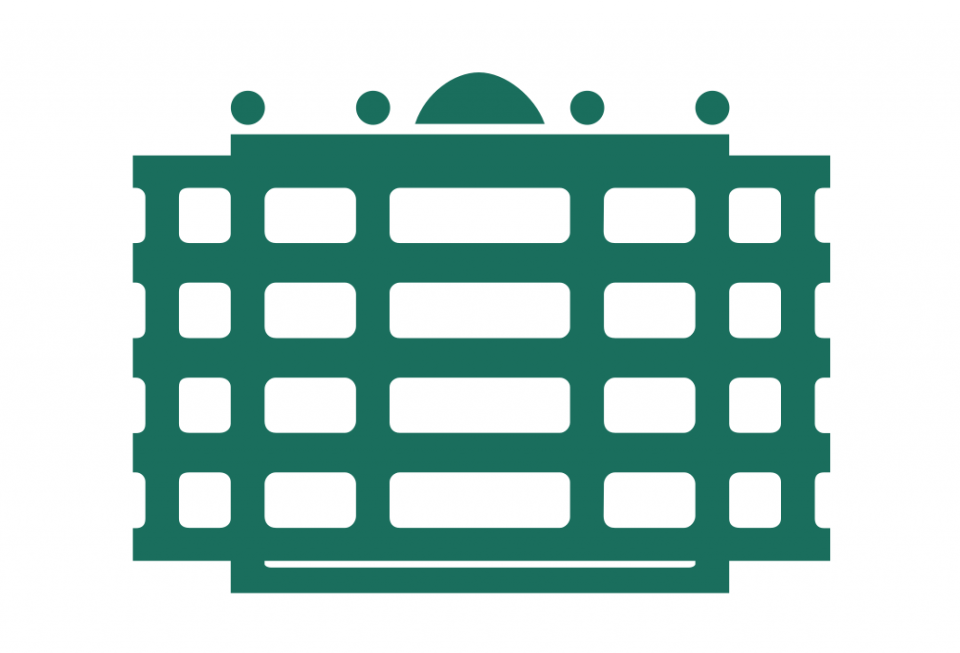 Introduction
Technische Universität Chemnitz (TUC) was established in the year 1836 and today in total there are 8 faculties existing at TUC. TUC has 160 professors and 2000 full time academic staffs. Due to the immense pool of the provided diverse opportunities, numerous international and national students (around 11000) choose TUC for pursuing their Bachelor's, Master's and Ph.D degrees. TUC has about 200 signed agreements (MOUs) with several leading organization worldwide. TUC acquires majority of its funding from the national and internal sources - BMBF, BMWi, DFG and H2020. The only funded Federal Cluster of Excellence in Germany that focuses on the trend-setting technological field of "lightweight engineering" is located in Saxony, and TUC has been part of this constellation. The key research area for TUC has been the "Merge Technologies for Resource-efficient Production and Lightweight Structures". TUC is also part of the Smart System Campus which is the base of several SME and spin-offs that offers the perfect spot for S&T and Market oriented research.
Role within the project
TUC team possesses the "best in class" knowledge regarding selection of suitable functional materials, manufacturing processes and workflow steps, for the realization of the project goals dedicated to flexible, printed and micro-electronics. TUC executes several EU and National funded projects, that are based on development and implementation of active and passive devices and components for sensing, detection, data transferring, energy storage, energy harvesting, electronic computing etc. applications based on flexible light-weight multifunctional platforms.